HOW TO USE A HAIR SERUM FOR MAXIMUM EFFECTIVENESS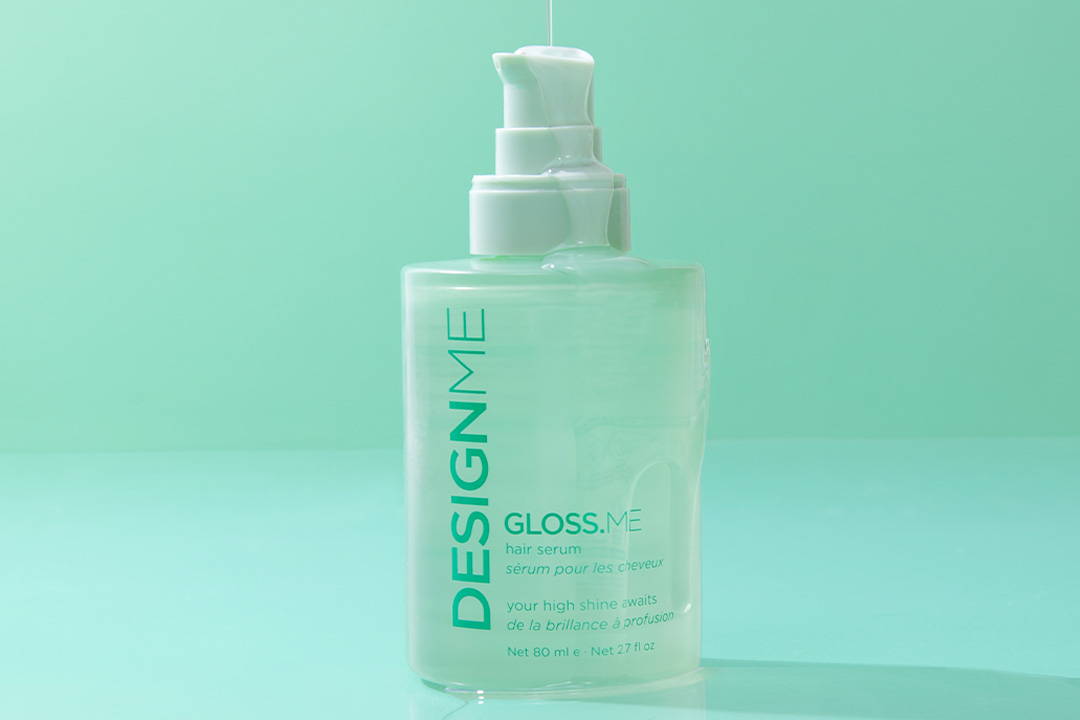 The world of haircare has come a long way with a multitude of professional hair products becoming available for all hair types. While it's great to have all these choices at our disposal, it can sometimes become overwhelming. Understanding what a product can do for you and figuring out how best to use it is a crucial first step before adding it to your hair care routine.
That being said, let's slide into the glossy world of hair serum.
Hair serum is a hair care product that helps transform dry, and damaged hair by adding a protective barrier. It is usually made of nourishing oils which smoothen the hair making it look glossy and frizz-free There are a variety of hair serums out there for all hair types that can be applied to hair to provide a range of benefits.
Hair serum is a great product for all hair types. Your haircare routine will be complete once you find the one that's perfect for you.
BENEFITS OF USING A HAIR SERUM

Hair serum comes in many types such as smoothing serum, repairing serum, hydrating serum, etc. but most of them offer some common benefits such as -
Nourishes hair: A great hair serum is formulated with nutrient-rich ingredients, that give your hair a boost of hydration and help lock in natural moisture.
Reduces frizz: Hair serum creates a protective barrier around each strand of hair, preventing moisture from penetrating your hair and allowing it to stay adequately hydrated from within. This is essential for smoothing hair, reducing frizz, and taming fly-aways.
Increases shine: Hair serum adds shine by smoothing the hair. Its glossy finish is reflective, leaving hair looking healthy, shiny, and smooth.
Prevents damage: Hair serum helps to seal the hair cuticle, which protects it from becoming damaged due to harsh weather, heat, UV rays, and humidity.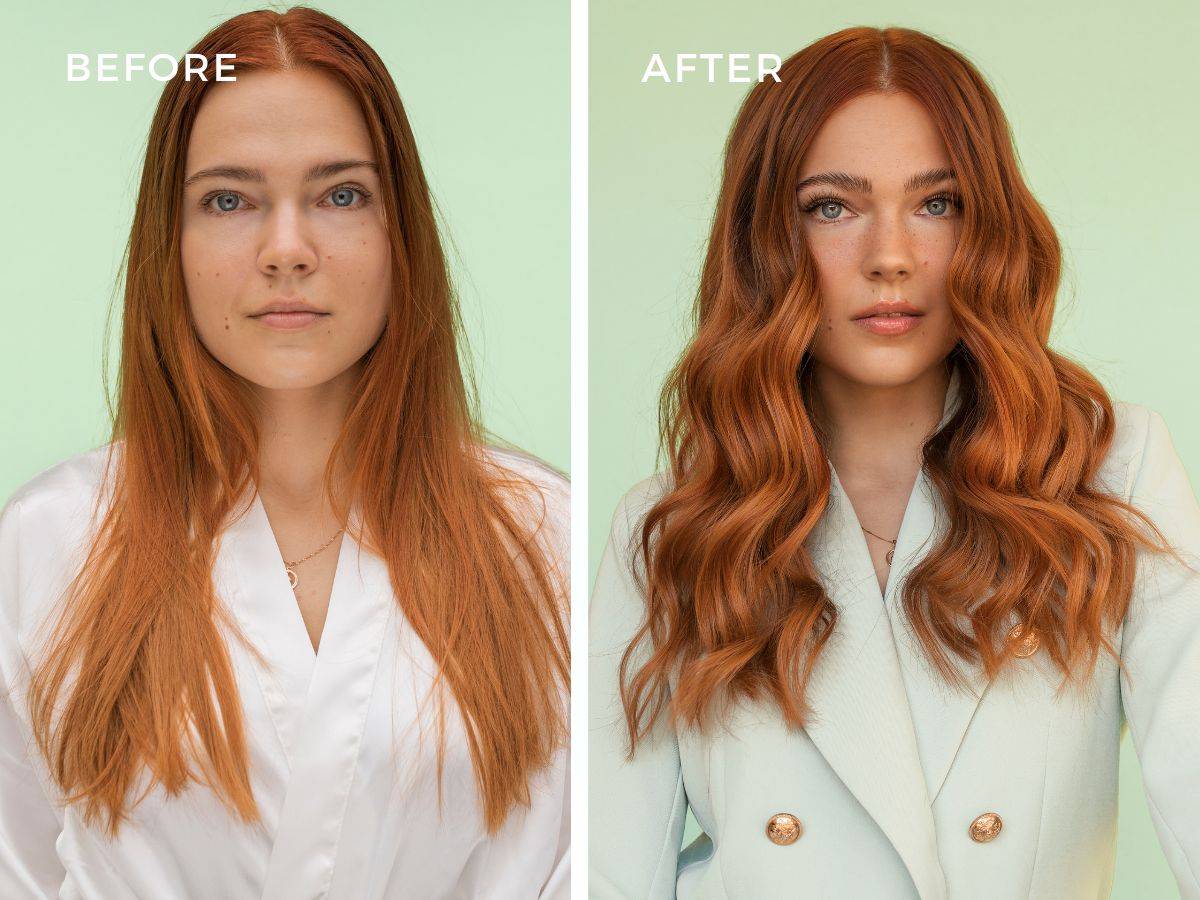 HOW TO USE HAIR SERUM FOR MAXIMUM EFFECTIVENESS?

Apply to damp or dry hair - While hair serums are extremely versatile and can be used on either damp or dry hair, it is recommended that you avoid using it on hair that is dripping wet (i.e., straight out of the shower without lightly towel-drying first). This is because the serum won't have much hold and could glide off due to the excess water.

Work the serum in your hands before applying it to your hair -

This will allow for an even application so that you don't over-saturate one area

.

Apply the serum to your mid-lengths and ends - Just like applying conditioner, you can reap the benefits of hair serum by simply applying it to your mid and ends, where most of the hydration is needed. This point is especially important for those with fine hair or a naturally oily scalp. Product build-up is especially noticeable on your roots, so adding it there can contribute to making your hair look greasy or fall flat.
Less is more! Trust us when we say a little goes a long way. Start with one or two pumps, and increase depending on the length and thickness of your hair. You can always add more in small increments, but it's far more difficult to remove if you add too much.
Always use a heat protectant - While hair serum can provide some protection from heat damage, it's always advisable to use additional heat protection such as a leave-in spray to protect your hair before using hot tools and heat styling.
Choose the right serum for your hair type - There are different serums available on the market which cater to different hair types. It is important to choose one which would help manage hair without weighing it down. GLOSS.ME hair serum has a lightweight formula which adds weightless shine to the hair.
Hair serum is a must-have professional hair care product that can transform your hair by leaving it feeling smooth & glossy.
MORE HAIR TIPS TO DISCOVER