HOW TO HYDRATE CURLY HAIR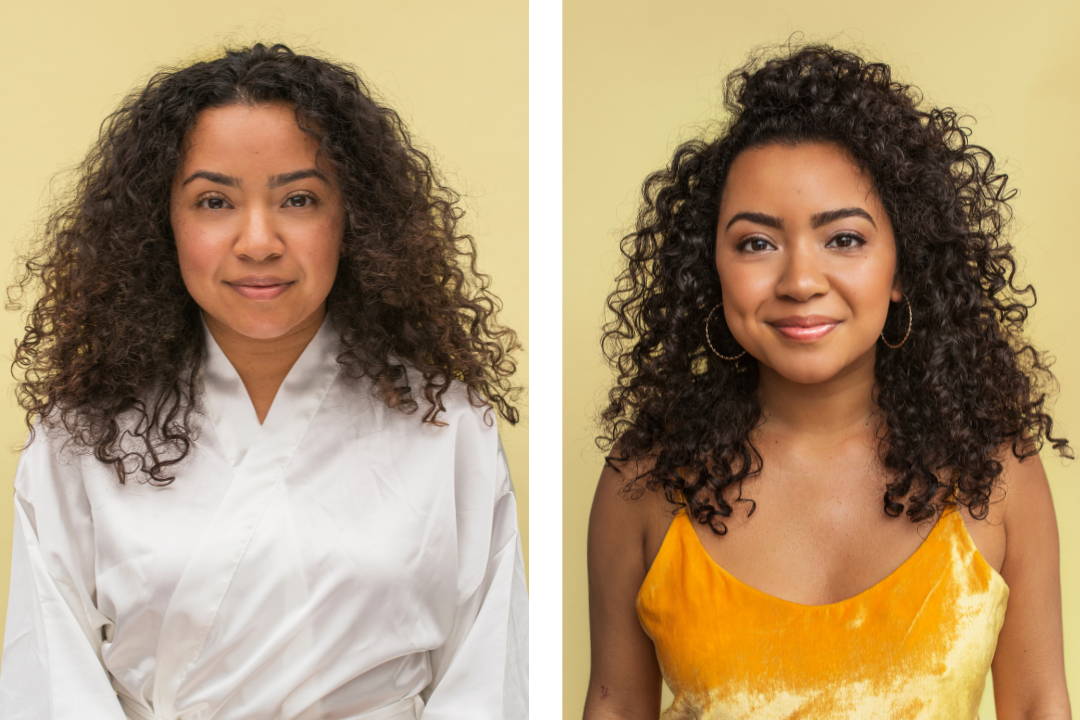 Every curly queen wants to have that no frizz, hydrated and defined curls look that we see in magazines or on TV. What if we told you hydrating curly hair is easier than you think? All you need are a few curly hair products that will help you achieve hydrated curls with the bonus of no frizz and defined curls! We are not here to gate keep, so here are a few tips on how to hydrate your curly hair.
WHY DOES CURLY HAIR NEED HYDRATION?

Hydration is important for all types of hair but especially for curly hair gals! Due to the unique structure of curls, it prevents natural oils produced by the scalp to travel down to the ends of the hair. This leaves your hair prone to breakage, frizz, and damaged curls. This is why it's important to give your hair a little extra help to keep them healthy and hydrated.
To hydrate curly hair, all you need are the correct curl products that add hydration and definition with the bonus of removing frizz.
TIPS TO KEEP CURLY HAIR HYDRATED

Wash your hair with a sulfate-free shampoo and conditioner
Let's start with the basics: washing and conditioning your hair. We know it's tempting to grab any old shampoo or conditioner off the shelf. However, it's important to have a good shampoo and conditioner for curly hair. Say goodbye to sulfates – those harsh chemicals can strip your hair of its natural oils. Curly hair tends to be more delicate and prone to dryness so wash your hair with a gentle cleanser that doesn't over-strip and remove those natural oils that the hair needs. One of our favorites for curly hair is our BOUNCE.ME Shampoo and BOUNCE.ME Conditioner which gently cleanses your hair while hydrating it with nutrient-rich oils such as Kukui Nut & Buriti and Argan. Your curls will thank you with extra bounce and shine! 💖
Moisture is key! 💦
As we now know, curly hair craves hydration but once hydrated it's important to lock it all in! Reach for deep treatments with moisturizing ingredients – natural oils are your best friend. For example, we love the Cannabis Sativa Seed oil in our GLOSS.ME hydrating treatment mask because it not only locks in moisture without weighing down the hair, but it also restores elasticity, reduces frizz, and strengthens the hair. To use it, let it soak for a few minutes (cue your fave shower song) and rinse out. Hello hydrated healthy hair!
Watch out for breakage.
Overzealous detangling or using hot tools can cause breakage which leads to frizz and dull hair. Our best recommendation to prevent breakage is by using a leave-in treatment straight out of the shower before combing your hair. The reason why it's a great option is because a leave-in treatment will give your hair added slip which will make detangling and combing easier, reducing that unwanted breakage. It also seals in moisture and protects against heat styling so when you go in with your diffuser, you're less likely to experience moisture loss and your locks will be fully protected.
Apply a hydrating styling cream for defined curls.
Picture this: your curls are freshly washed, you're feeling great, but something's missing. Enter: curl balm, your secret weapon for that finishing touch. Curl balms are infused with moisturizing ingredients, so it not only adds an extra dose of moisture but also helps define your curls and control frizz. While your hair is slightly damp, apply a quarter-sized amount throughout your hair, and gently scrunch or shape (twist, coil, etc) to enhance curl definition. The result? Bouncy, beautiful curls that are ready to rock any day.
Trim to prevent split ends.
We all know split ends can cause more breakage and add to the appearance of frizz, so removing them is vital to maintaining your beautiful curls. Especially after putting so much effort into hydrating your hair, it's important to keep the ends just as healthy as the roots. It's also the ends of your hair that are driest since they are furthest from your scalp, which produces all those hydrating oils. As a result, they are more likely to split.  Each person is different and depends on the condition of your hair so whether it's 6-8 weeks, 3-4 months, or 6-8 months, be sure to treat yourself to a little trim. Your curls will thank you!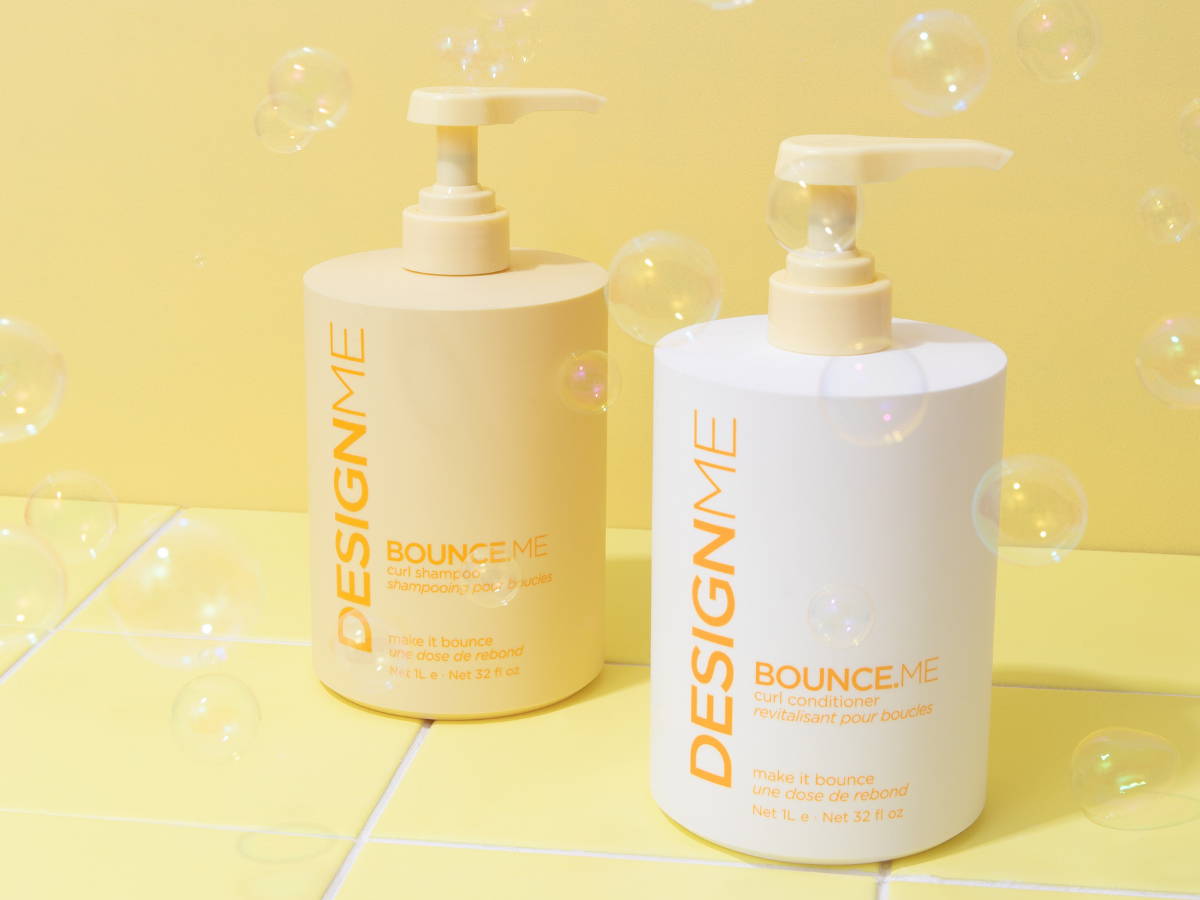 What's the takeaway from all of this? Hydrating your curly hair is like giving it a big, refreshing drink of water. Remember, it's all about embracing your natural texture and giving it the love, it deserves. So, go ahead and pamper those curls. Say goodbye to breakage and split ends by detangling with care and getting those regular trims. You're well on your way to flaunting a head full of beautifully hydrated curls that are bound to turn heads. Get ready to conquer the world, one fabulous curl at a time! 💕
MORE HAIR TIPS TO DISCOVER