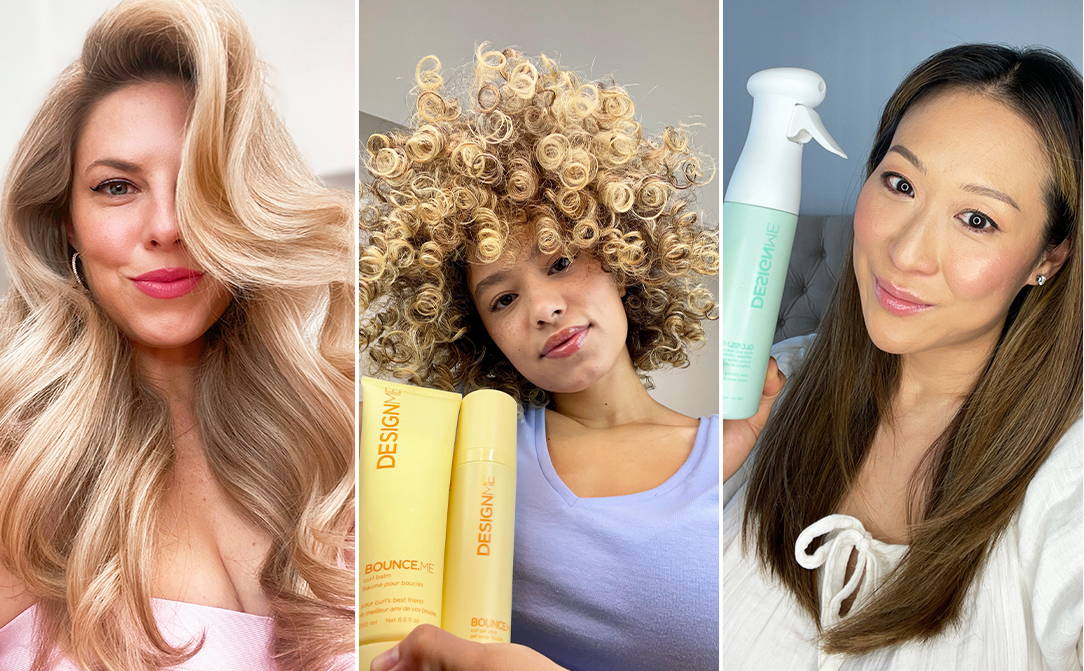 Whether you're a hair stylist, social media guru, beauty blogger, or just DESIGNME obssesed, joining our hair-fluencer program is a great way to share your honest feedback about our products while earning a comission for yourself.


Submit your application to join the program using our online form.

Work your magic, boo! Create a review video, write a blog post, or just talk us up! Either way, you'll get a DESIGNME discount code to share with your fan base.
Earn a 15% commission on sales generated through your affiliate link or code! Payments are processed bi-weekly via PayPal.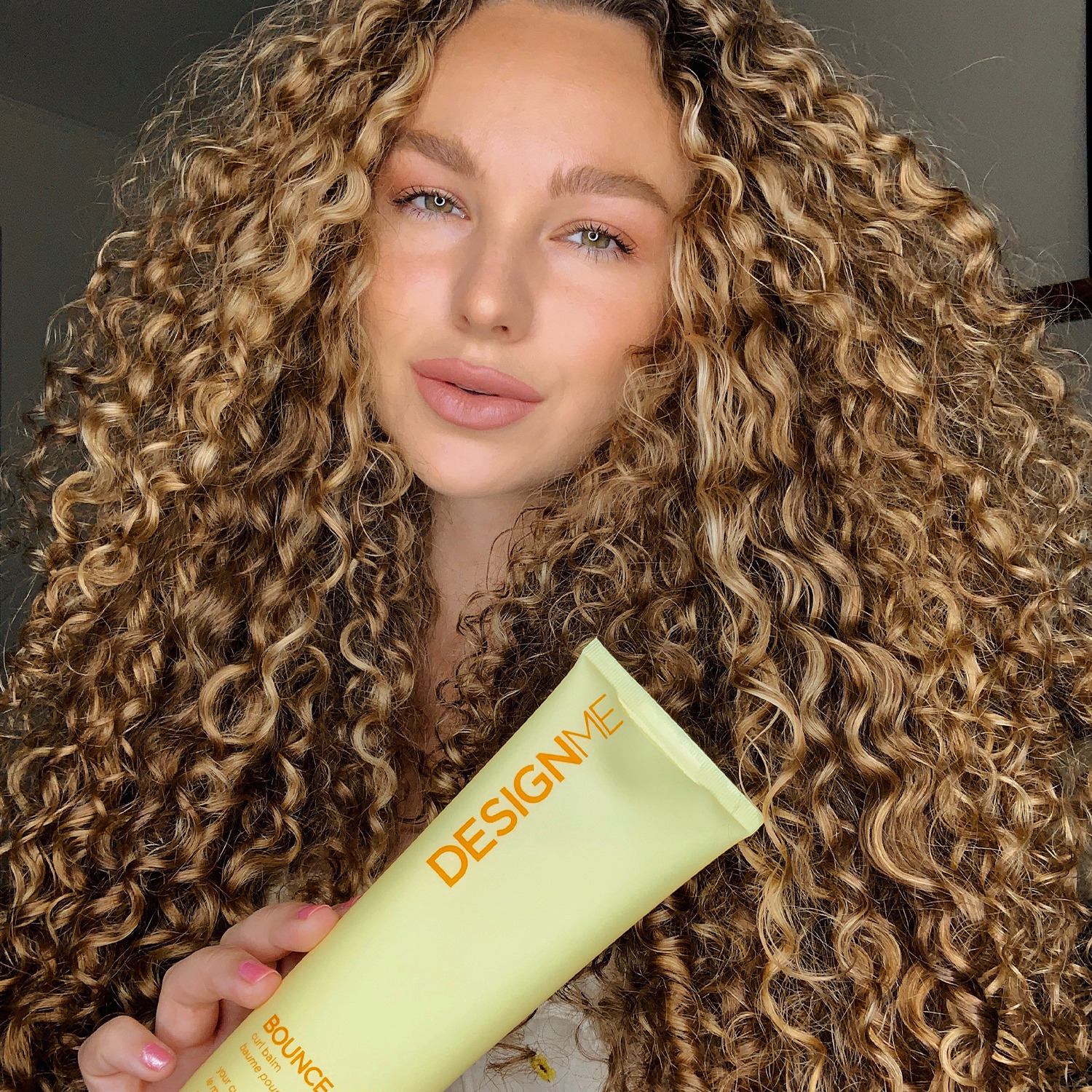 JOIN THE HAIR-FLUENCER PROGRAM NOW